With Easter right around the corner, lots of kids will be dyeing Easter eggs. If your kids are like mine, that means their hands are covered in food dye or coloring dye. Here's how to get food dye off your hands.
How to Get Food Dye Off your Hands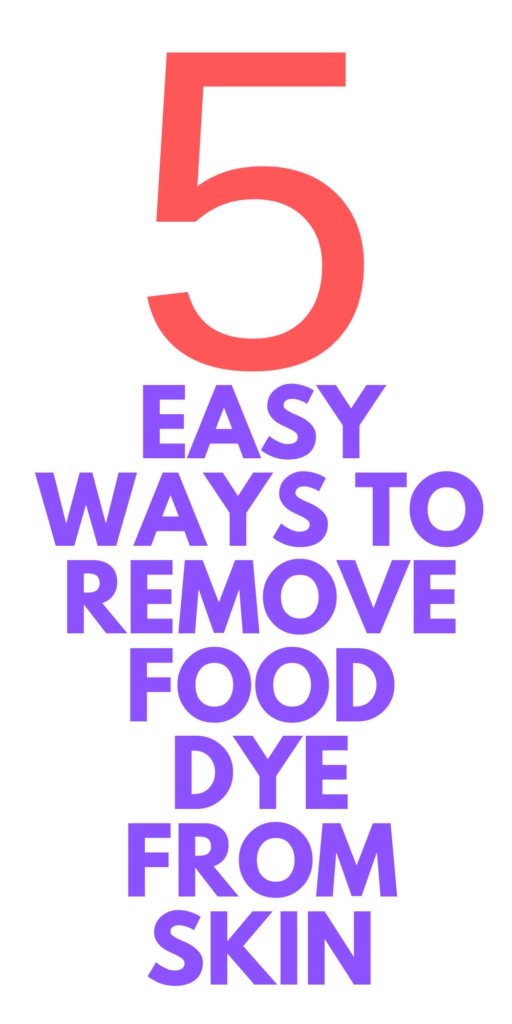 When wondering how to get food coloring off your hands, I've got you covered. As someone who has experienced this with my kids for years and years, I finally found easy ways how to get food dye off your hands.
When my kids were little I used to dread dyeing because my kids would have green and/or blue hands for days. It would drive me crazy as a mom. I finally took the time to research how to get food dye off your hands in a safe and easy way. I didn't want to irritate my kid's skin either.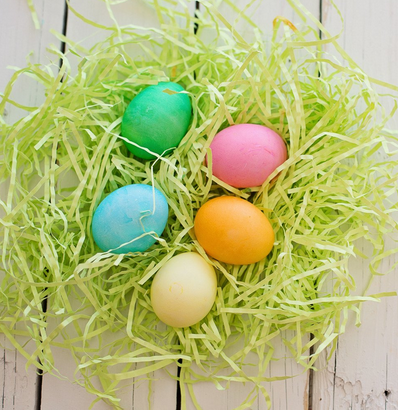 There are so many ways on how to get food coloring off skin. The problem is finding ways that work easily for you and your family. I didn't want to use any harsh chemicals or crazy concoctions. I wanted something super practical and doable and easy.
5 Ways to Get Food Dye Off Hands
Here are 5 super easy ways on how to get food dye off your skin. All of these can be done with items that you either have at home already or are super easy for you to get. Make sure you bookmark this post because hopefully, it will come in handy for other food dye recipes or crafts, too.
Rubbing Alcohol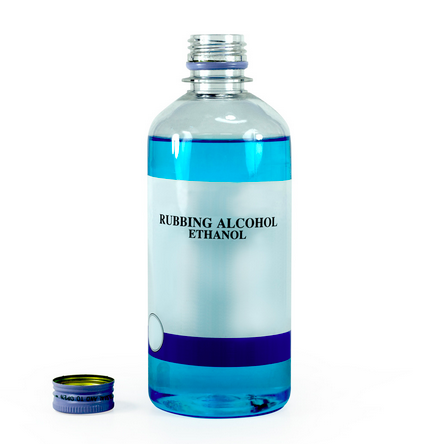 Believe it or not, this works really well. You can either take a cotton ball or clothe and pour some alcohol onto it or slowly pour a little over your skin. Simply rub the rubbing alcohol over the area that is stained by the food dye or food coloring and it should come off.
Baby Oil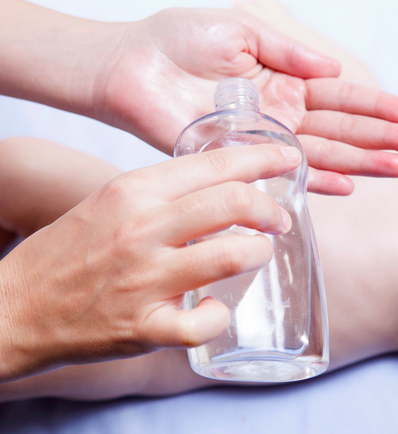 I don't have baby oil around the house as I used to when the kids were younger, but this works well, too. Take your baby oil and lather it on a cotton ball. Take that cotton ball and rub it over the stained area. This should take the food dye or food coloring right off.
Hand Sanitizer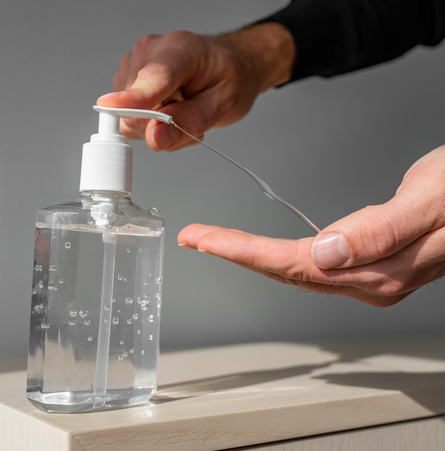 Much like you use rubbing alcohol, the same way you should use hand sanitizer. You can take the sanitizer and rub it over the area with the food dye. Right now so many of us have sanitizer at home due to the pandemic. This should (hopefully) take the food dye or food coloring right off.
Lemon and Salt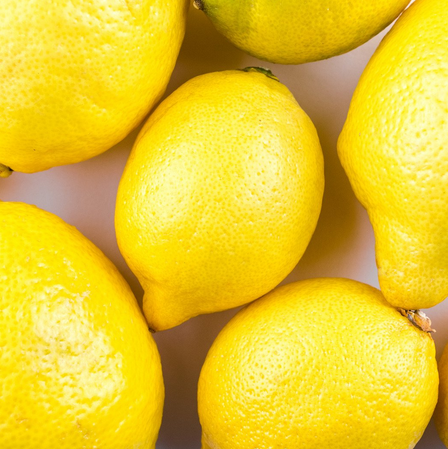 This is what I love to do with my kids. It also smells so good, too because I love lemons! You take about 3 tsp of salt and put it in a bowl. Then squeeze lemon juice into the bowl. Your goal is to create a paste with salt and lemon and get it to a good pasty consistency. Once that is done, rub the mixture on your hands. If need be, add more salt and lemon.
Pinspiration with Lemon and Salt
Toothpaste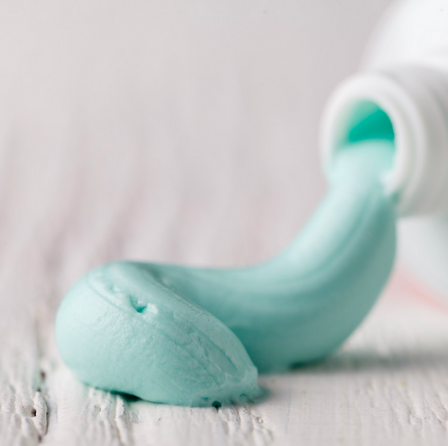 Are you ready for this one? If you don't mind the smell of toothpaste this will be a snap! Take a tube of toothpaste (don't use the gel) and simply squeeze and spread it over the area on your skin and hands that are covered with food dye. Let it sit on your skin for a few minutes and when it's dried up – rinse it off. My advice is to take a cloth and rub it while washing it off with water.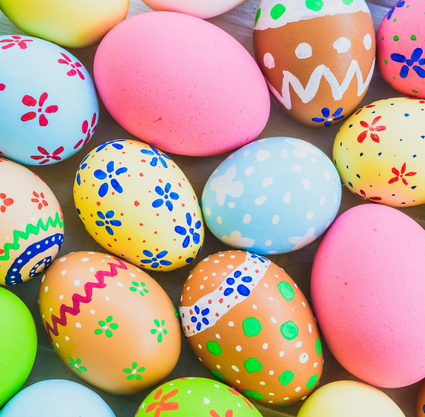 Hoping these easy parenting hacks when it comes to getting food dye and food coloring off your hands helps you out! I'm all about trying to find the easiest ways to do things and this really does help for Easter egg dyeing.
Next time you're having that question on How to Get Food Dye Off your Hands, remember this posting. This has really helped me throughout the years.
If you're in the process of prepping for Easter now, hopefully these questions can be answered for you, too.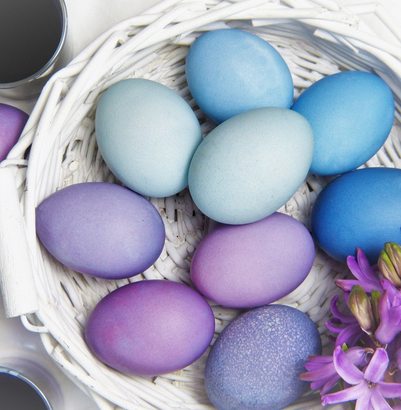 Is it better to dye eggs hot or cold?
Wait till the eggs are cold.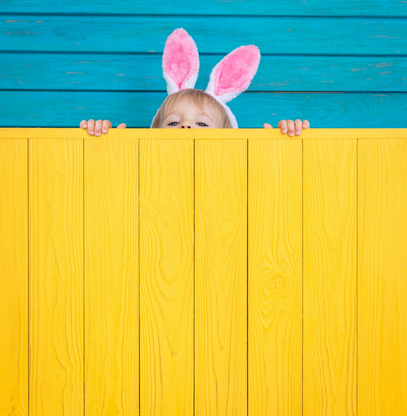 We've had a ton of find every Easter dyeing eggs and beyond!
The Fun of Dyeing Easter Eggs
How we Dye Easter Eggs in our Family
22 Things To Do This Easter
Easter Egg Hunt Time
Make sure you're following me on Instagram.