"How to win free Pokemon Go Remote Raid pass? I want to fight legendary Pokemon in the game and came across the information that one can do that through Pokemon Go remote raid."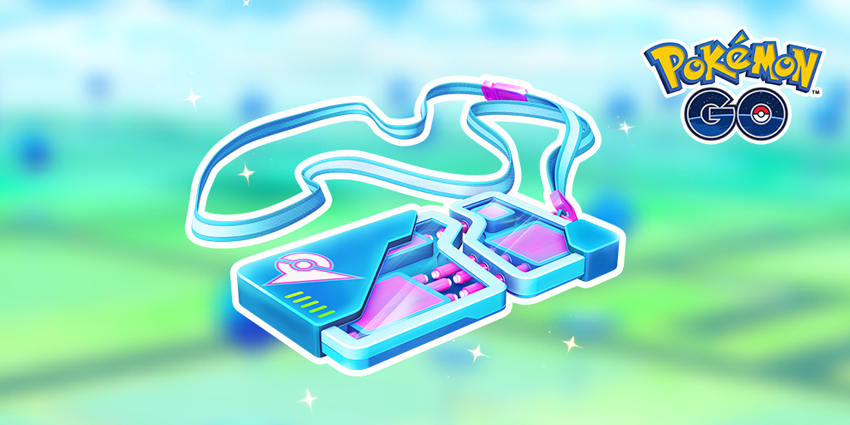 Niantic tends to offer several packages to its players in Pokemon Go to catch or fight unique Pokemon and get rewards. The Remote Raid pass is one of such utilities, which is also an extension of the highly familiar raid feature. If you do not know how to get a Remote Raid pass in Pokemon Go, all you have to do is follow the information stated in this article. Then, we'll share how to perform remote raids in Pokemon Go and play the game in whatever location you like.
What Is Pokemon Go Remote Raid Pass?
The Pokemon Go Remote Raid was first introduced in the early months of 2020, which offers the game trainers to participate in 5-star battles remotely. Here, we will discuss everything you need to know about one of Pokemon Go's exciting new additions.
What is it?
We all know that you have to move around your neighborhood or local park to play Pokemon Go effectively. However, there is a catch. The Pokemon Go Remote Raid feature offers you as trainer access to specific raids without ever leaving their house or room.
Besides, you need to be invited by a fellow trainer to be able to participate in raids. Moreover, it minuses the requirement to travel around to fight Legendary Pokemon and get experience points.
How much?
At the moment, no other method exists for collecting Pokemon Go Remote Raid Passes than buying them via the in-game shop. You can purchase one for just 100 PokeCoins.
Moreover, Pokemon Go offers a discount when you buy three passes at once for 250 PokeCoins. Of course, you can always get more passes by accumulating PokeCoins by taking control of a Gym and defending it every hour. However, one downside is that you can't earn past 50 PokeCoins within a day.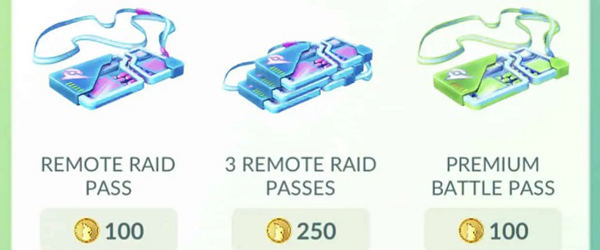 How to use it?
Once you purchase the Pokemon Go Remote Raid Pass, the next step is learning how to use one in the game. For that, follow the steps listed below once you launch Pokemon Go on your phone or tablet.
Once you access Pokemon Go's home screen, head over to the bottom right-hand corner and tap on the Binoculars button.
Next, press the Raid option, and choose a raid that is currently taking place.
Once you tap to join the raid, select the Battle tab, leading you directly to the fight to catch the Legendary Pokemon you had hoped to catch.
How to Get Free Remote Raid Passes in Pokemon Go?
Previously, there were limited options available to really access the best parts of Pokemon Go for free. However, it wasn't for players' mass boycott of the game during the earlier months of the Covid-19 Pandemic that Niantic started offering free methods to utilize features, such as the Pokemon Go Remote Raid Pass.
Here are a few of the working methods enabling you to get passes for Remote Raids in Pokemon Go.
1. Gyms
It can be hard to earn ample coins from Gym Battles, as most trainers know. However, you technically have a free way of getting free passes to help you get the rare Pokemon you desire. For that, simply use your Pokecoins earned from Gym Battles instead of actual cash.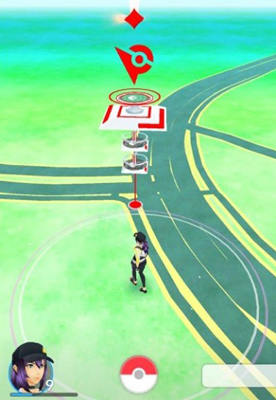 2. Field Research
If you happen to complete one Field Research task for seven consecutive days, you will be entitled to a free Pokemon Go Remote Raid Pass. Moreover, this specific activity will allow you to catch one of the game's rarest creatures, namely Chimecho.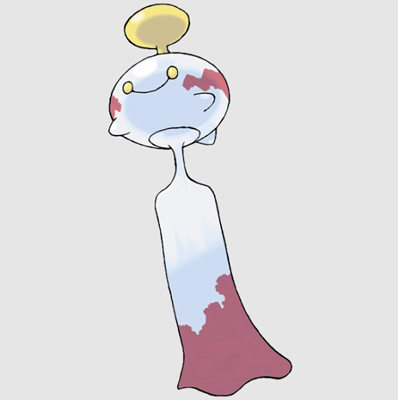 3. Event Box
Though this method is time-consuming, it is effective. You can purchase an Event Box, which is available every Monday of each week, from the Pokemon Go Shop. Opening an Event Box will help you get a cost-free Pokemon Go Remote Raid Pass.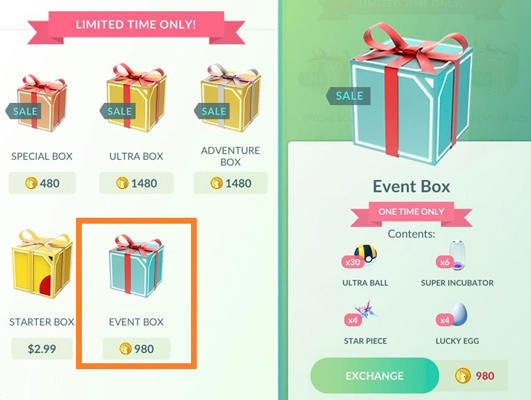 Bonus Tip: Get More Pokemon Go Remote Raid Passes
It is a known notion that only an in-game friend can invite you to an ongoing raid. For that, you need a vast network of fellow trainers to get a free Pokemon Go Remote Raid Pass. Still, it could be an issue, especially if you don't have people around the local area who share a common love for playing Pokemon Go.
Nevertheless, you can jump to a new location and find enthusiastic Pokemon Go players with the help of the iToolab AnyGo spoofing program for iOS devices. It will teleport to any location of the world you want, enabling you to join in free remote raids in Pokemon Go. The user-friendly software is available on Windows/macOS and is compatible with all the latest iPhones.
Check out the following instructions mentioned in the list to learn how to get Remote Raid Pass with AnyGo:
Step 1: Initially, connect your iPhone with the desktop, and open the software. Afterward, press the Start button, and proceed to the next step.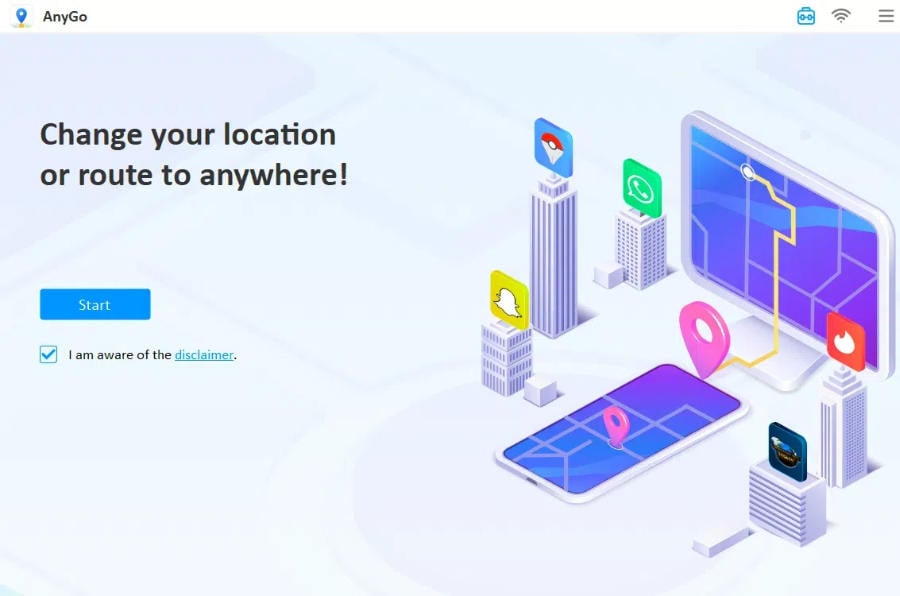 Step 2: Now, check if AnyGo is displaying the accurate location of your iPhone. If not, then click on the Center On button to correct it.
Step 3: Click on Teleport and write the location you aim to access with AnyGo before hitting Search.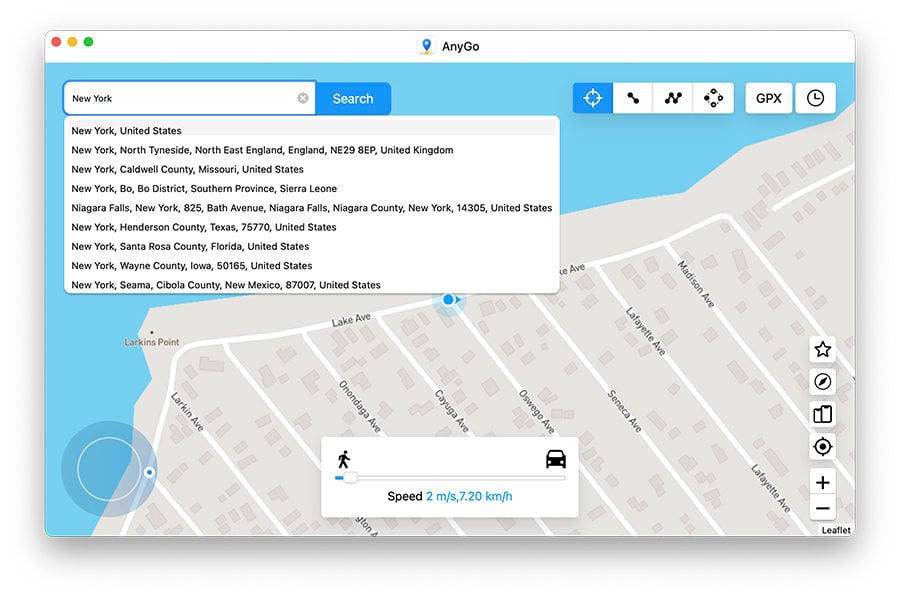 Step 4: Once AnyGo shows the entered area, click on the Go button to instantly teleport to partake in raid battles.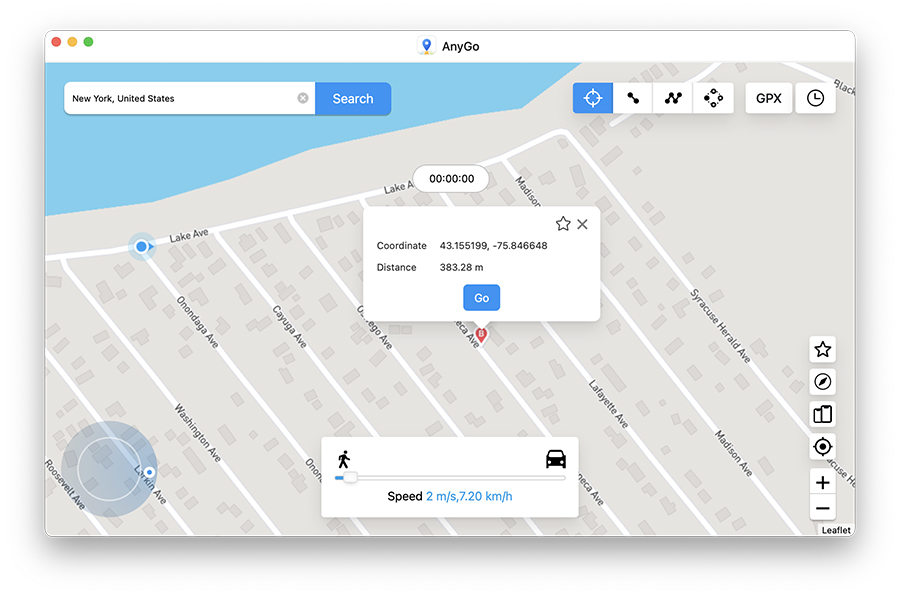 People Also Ask about Pokemon Go Remote Raid Pass
Here is some more valuable info on how to get a Remote Raid Pass.
Q1: How far away can you use a Remote Raid Pass?
You can use a Remote Raid Pass within a 2KM radius.
Q2: What is the difference between Pokemon Raid and Remote Pass?
With a conventional Pokemon Raid, you can join a Raid Battle once a day by visiting a Gym. On the other hand, you do not have to visit the Gym yourself when having a Pokemon Go Remote Raid Pass at your disposal.
Q3: How many Remote Raid passes can you hold?
Currently, you can possess only three Pokemon Go Raid Passes at a single time.
Conclusion
Suppose you are an avid player of Pokemon Go. In that case, you must know all the features and utilities, such as the Pokemon Go Remote Raid Pass available in the game to make the whole experience enjoyable and easy. With this article, now you know how to get Remote Raid Pass for free. Moreover, the process will be much more convenient if you use iToolab AnyGo.