Griffith Observatory is truly a magical place to visit. Nestled in the hills overlooking the glittering LA skyline and Hollywood Sign, it's easy to see why this destination is so popular among locals and tourists alike. Dubbed the "hood ornament" of Los Angeles for good reason, the location is amazing… The parking, however, is not.
When the building opened in 1935, city planners didn't consider what a monster LA traffic would become. So while Griffith Observatory is definitely worth a visit, there are a few tricks and tips I'd like to share with you (as your local LA guide) so you can get here safely and sanely.
TIP 1: Visit during the day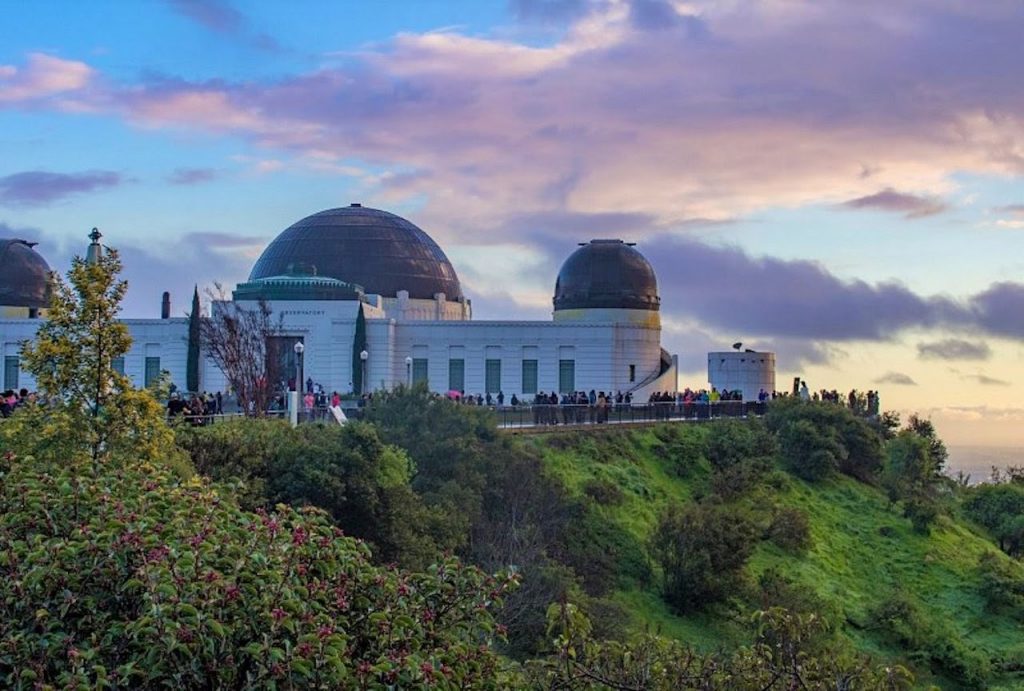 The building is less crowded overall and parking spaces tend to still be open on their top lot. Otherwise, nearby parking on the hill will be available. Plus the daytime exhibits are equally as interesting and being there as the sun sets is one of the best views in LA!
Guide tip: If you're feeling up for a hike, I would recommend the Boy Scout Trail as the best option up to the top. Or you can book our most popular Griffith Park and Hollywood Sign Hiking Tour if you're interested in learning more about the history of the area and getting some exercise on your way to the Observatory. You can shuttle or Uber back down the hill.
TIP 2: Take a rideshare (Uber/Lyft)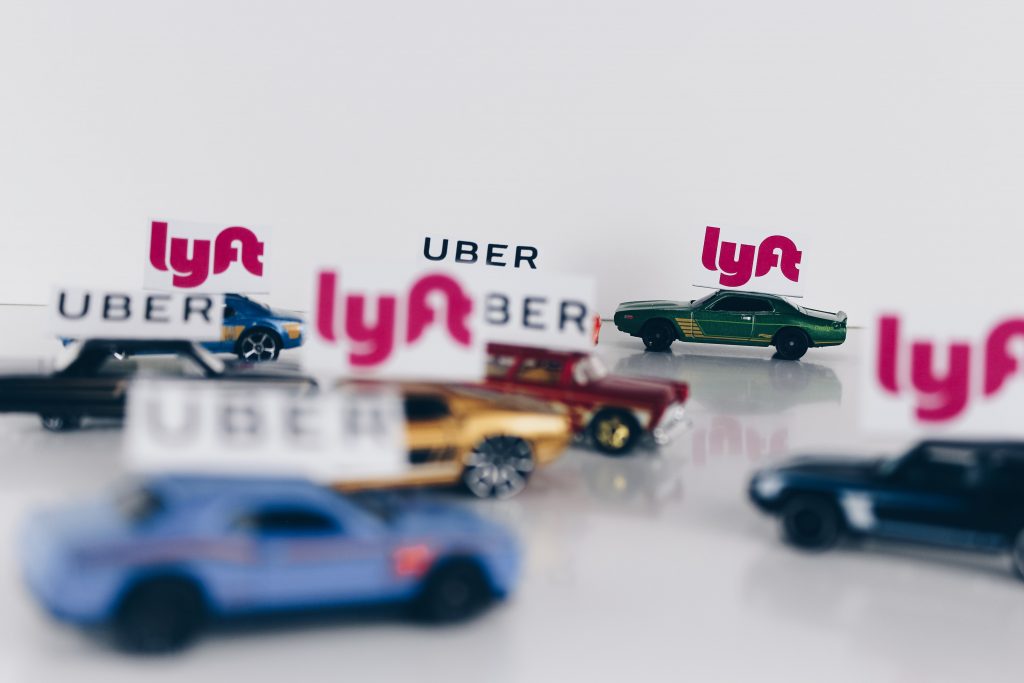 In this day and age, why drive when you can be chauffeured so easily? This tip is especially recommended if you are coming here in the evening — and even more so if it's an evening when there's a concert at the Greek Theatre in Griffith Park. You can find the Greek Theatre schedule here to check.
Sitting in all that traffic (sometimes it can take over an hour to get up the hill alone) just to not find parking can certainly dampen your whole experience, so why even risk it? Let someone else do the driving! Also, you'll likely spend the same amount in ride fare as you would parking with the way rates are these days. 💸
TIP 3: Take the shuttle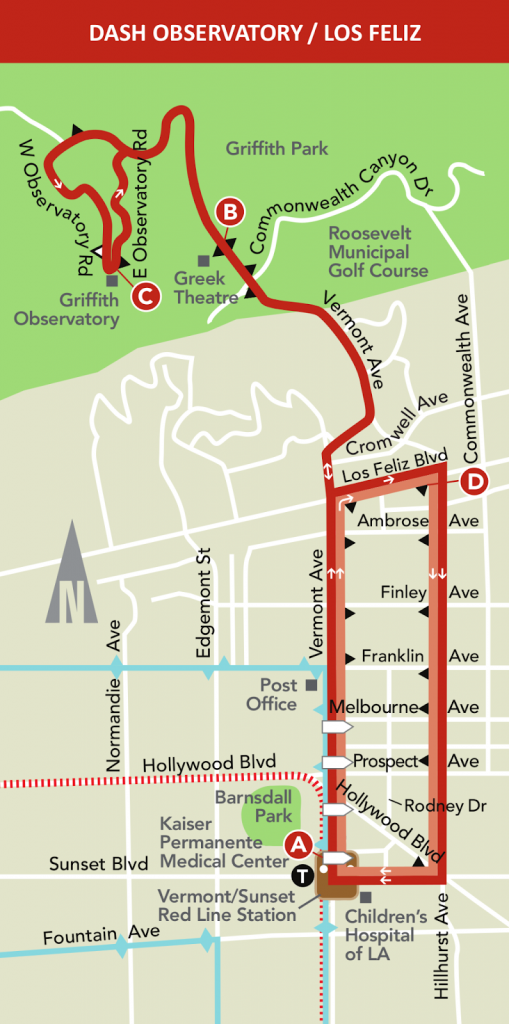 Here's good news that most Angelenos don't even know about. There is a public shuttle that connects the Los Feliz metro (bus or subway) and takes people up the hill to Griffith Observatory for just $0.50! It runs every 20-30 minutes and is a great option for visitors. See image above for DASH shuttle stops at A, B, C and D. More information can be found here.
Guide tip: If you try to park at the observatory and can't find anything, traffic staff will route you back down the hill. Once you park somewhere near the Greek Theatre or in the neighborhood, don't walk all the way up, take the shuttle!
For more detailed information on getting to the observatory, including hiking, biking, a parking map and more, check their website.
TIP 4: Check ahead for the latest updates and policies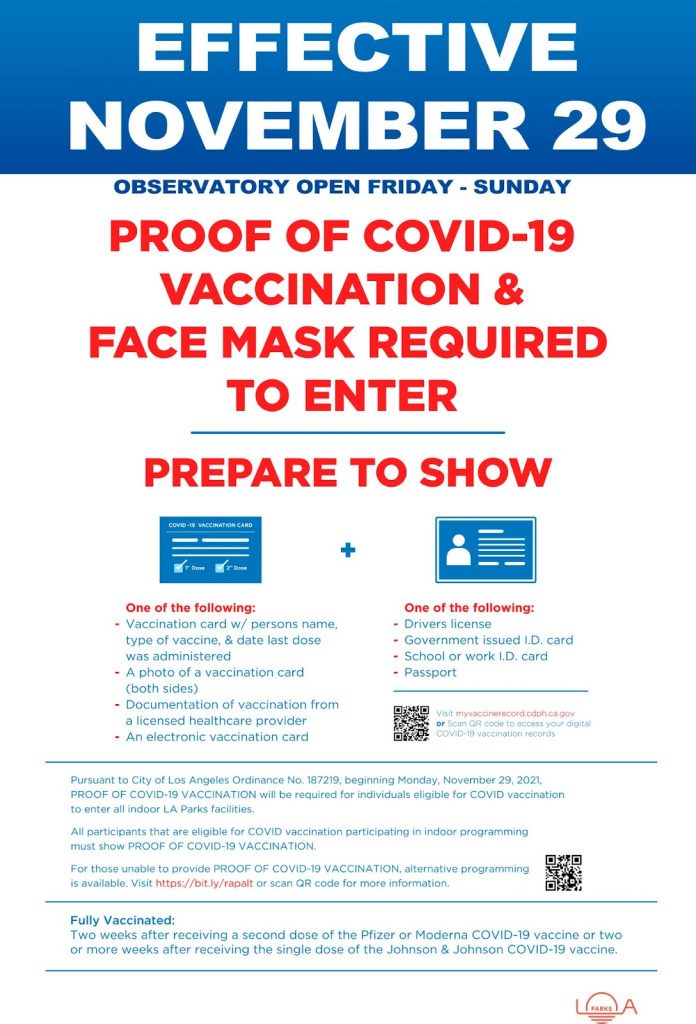 Griffith Observatory is a city-run institution (thank you, LA Department of Recreation and Parks) that is subject to closures from time to time and could interfere with your plans. Be sure to check their website in advance before your visit.
Look for the latest updates, schedule changes, COVID-19 policies and more to ensure you have a smooth experience.
TIP 5: Experience Griffith Observatory like a VIP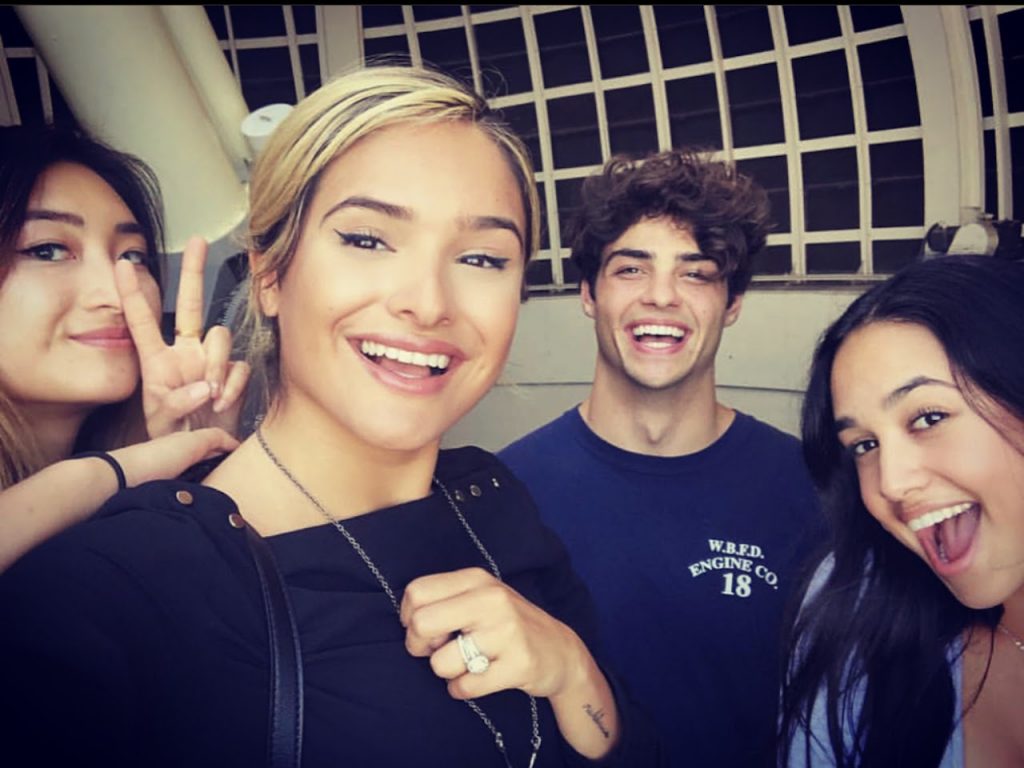 Take our highly rated guided tour of Griffith Observatory and let us pre-arrange your planetarium tickets, parking, and escort you through the building like the VIP you are. Contact us for more details about this private tour for your group.
Your visit to Griffith Observatory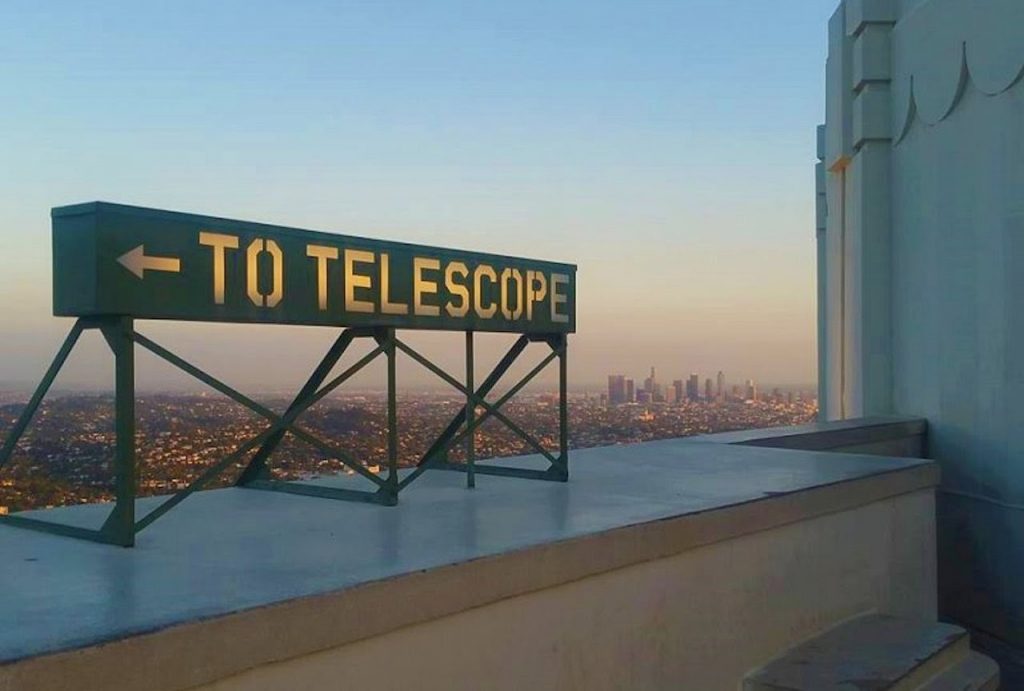 I hope these tips help you on your journey to visit the real stars in LA! The observatory is a one-of-a-kind place here in Griffith Park, and we want you to enjoy your experience to the fullest.
For more about this incredible landmark, check out our guide to Griffith Observatory.
Looking for other things to do nearby? Here are eight attractions in Griffith Park you might enjoy.